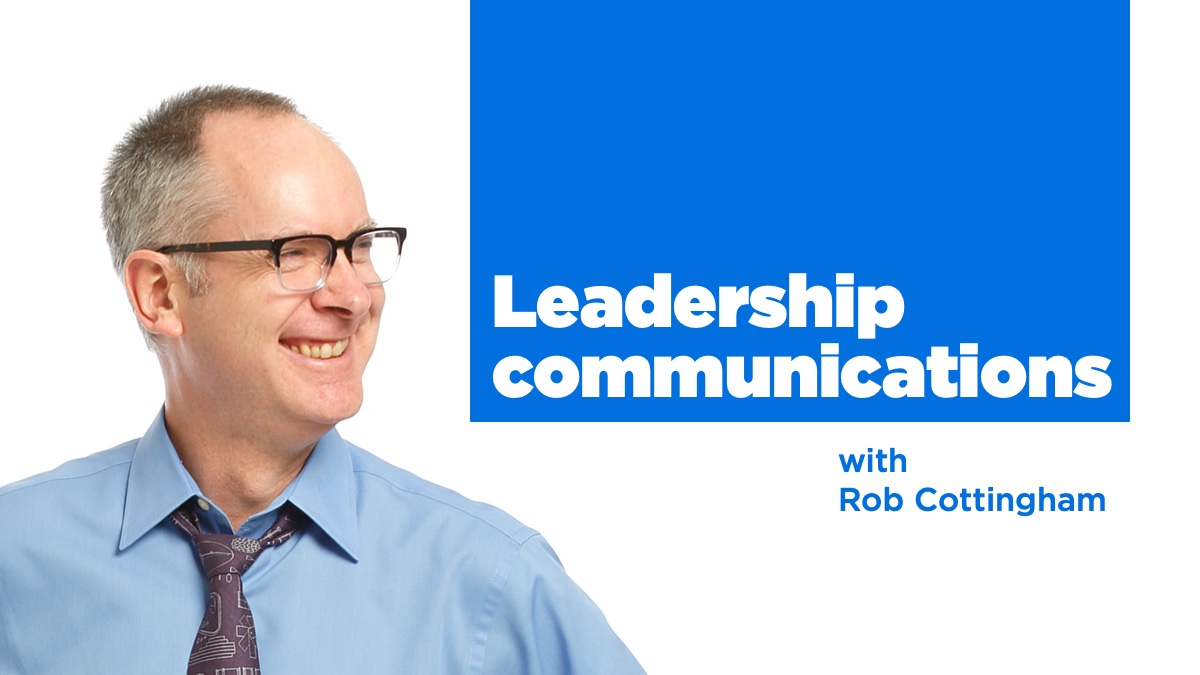 Whether you're a leader who needs to connect with audiences, or a communications professional helping leaders tell their stories — this podcast is for you.

You'll find out what I've learned over three decades of speechwriting, speaking and communications strategy. And you'll meet some guests with their own wisdom to share on reaching audiences with powerful messages.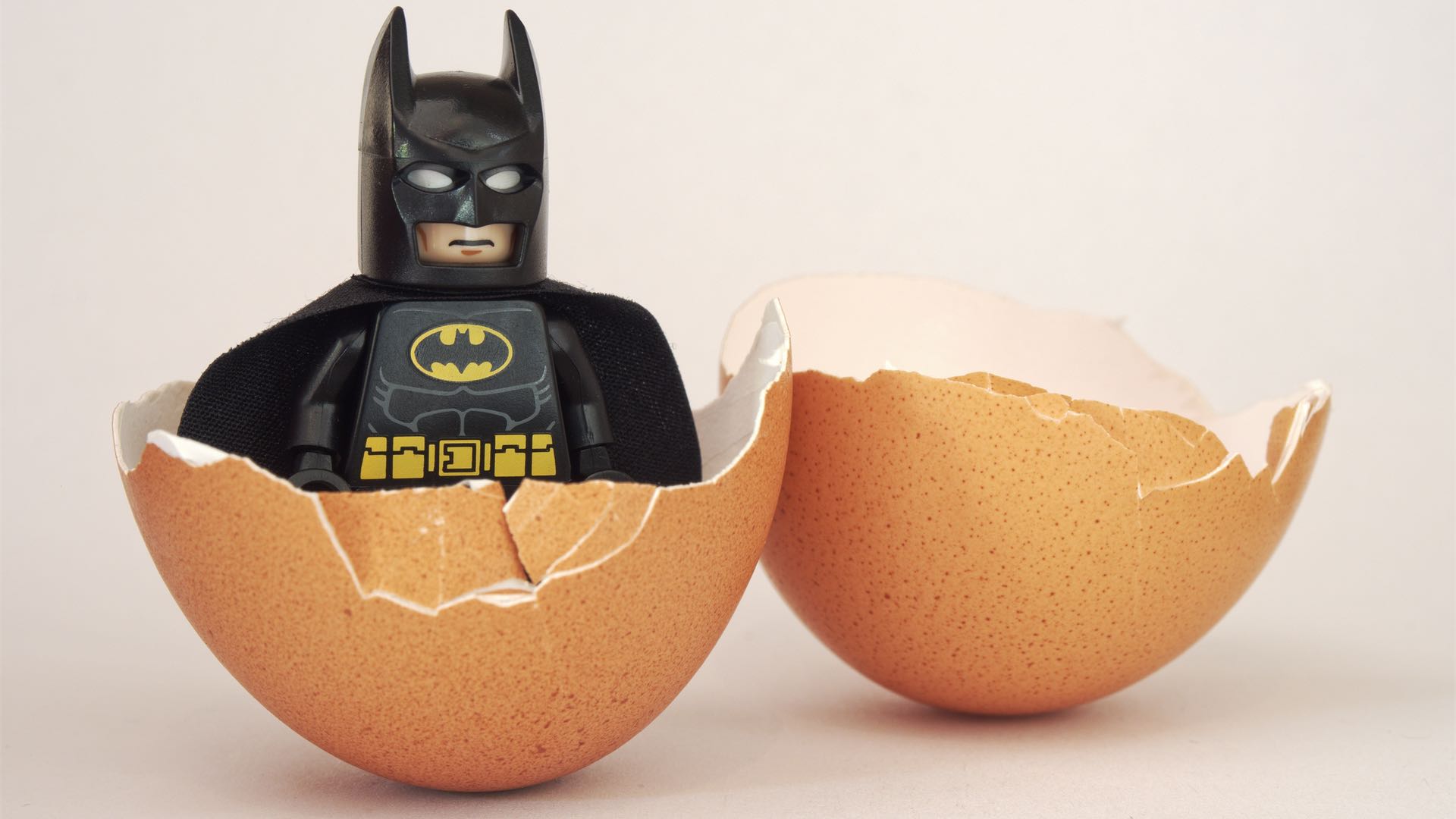 we love to hear how superheroes got their powers — their origin stories. And audiences will want to hear yours, too. Here's how to tell the story of how you got here in a way that connects with your audience and even moves them to action… faster (cough) than a speaking bullet.