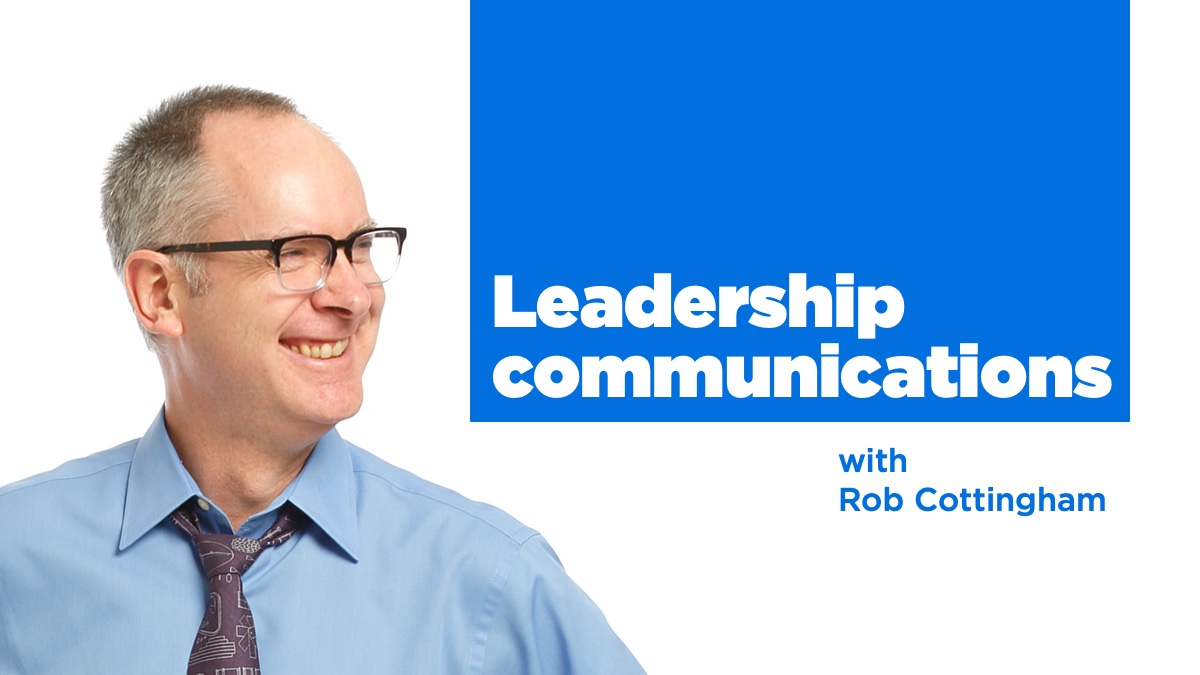 Whether you're a leader who needs to connect with audiences, or a communications professional helping leaders tell their stories — this podcast is for you.

You'll find out what I've learned over three decades of speechwriting, speaking and communications strategy. And you'll meet some guests with their own wisdom to share on reaching audiences with powerful messages.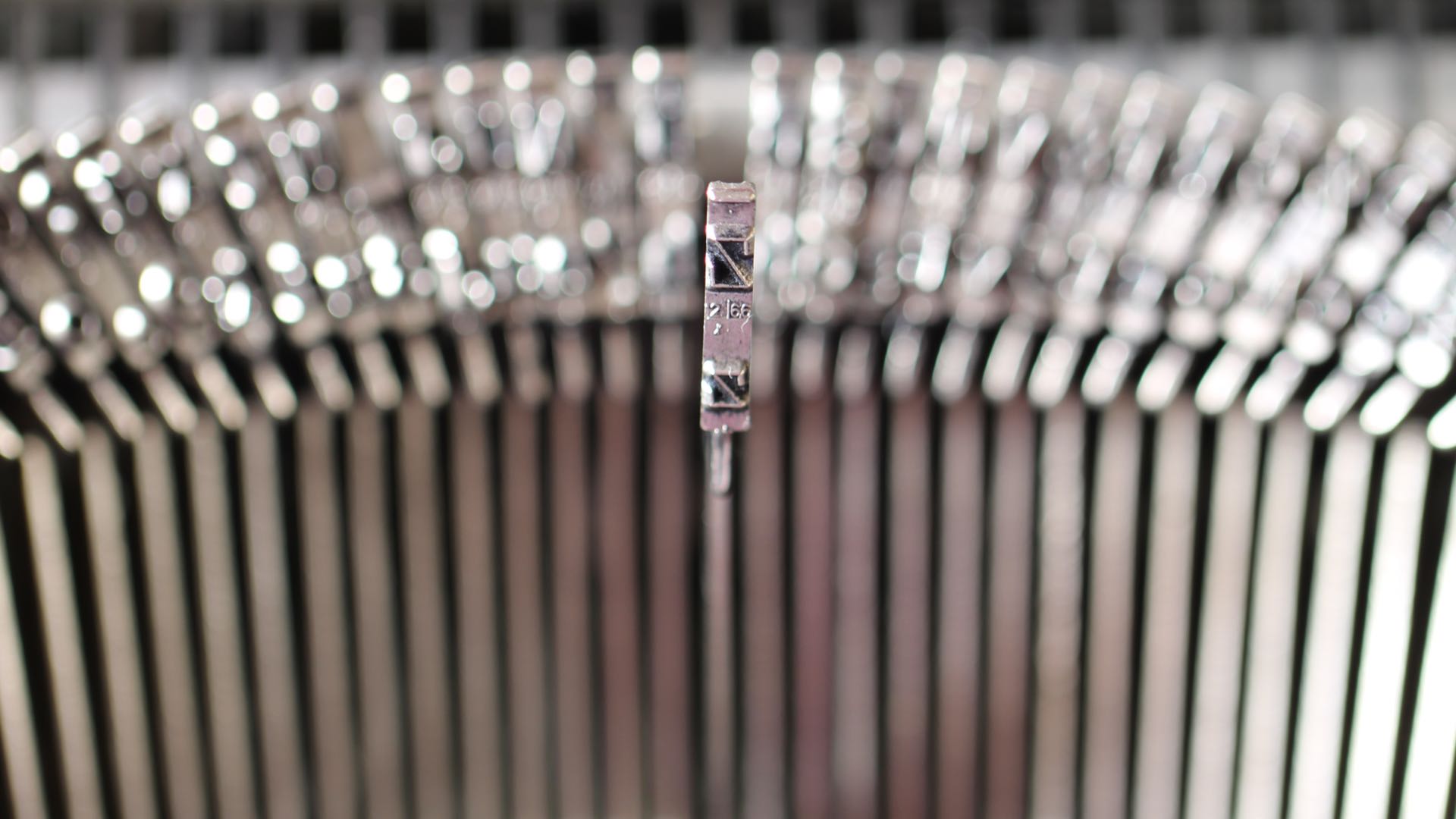 We've focused on speaking and speechwriting in the podcast — but there's more than one way to connect with an audience. And one of the best: the venerable op-ed piece. Today's guest knows op-eds better than anyone I know: Professor Mira Sucharov is the author of Public Influence, and a prolific writer of op-eds.