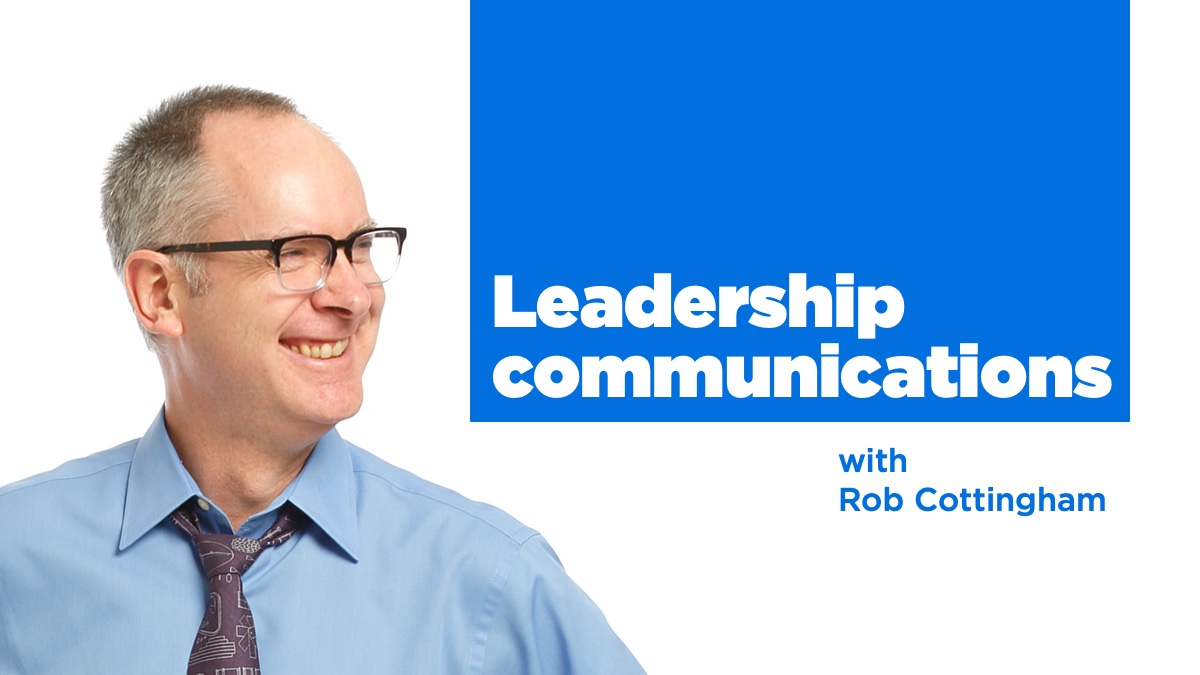 Whether you're a leader who needs to connect with audiences, or a communications professional helping leaders tell their stories — this podcast is for you.

You'll find out what I've learned over three decades of speechwriting, speaking and communications strategy. And you'll meet some guests with their own wisdom to share on reaching audiences with powerful messages.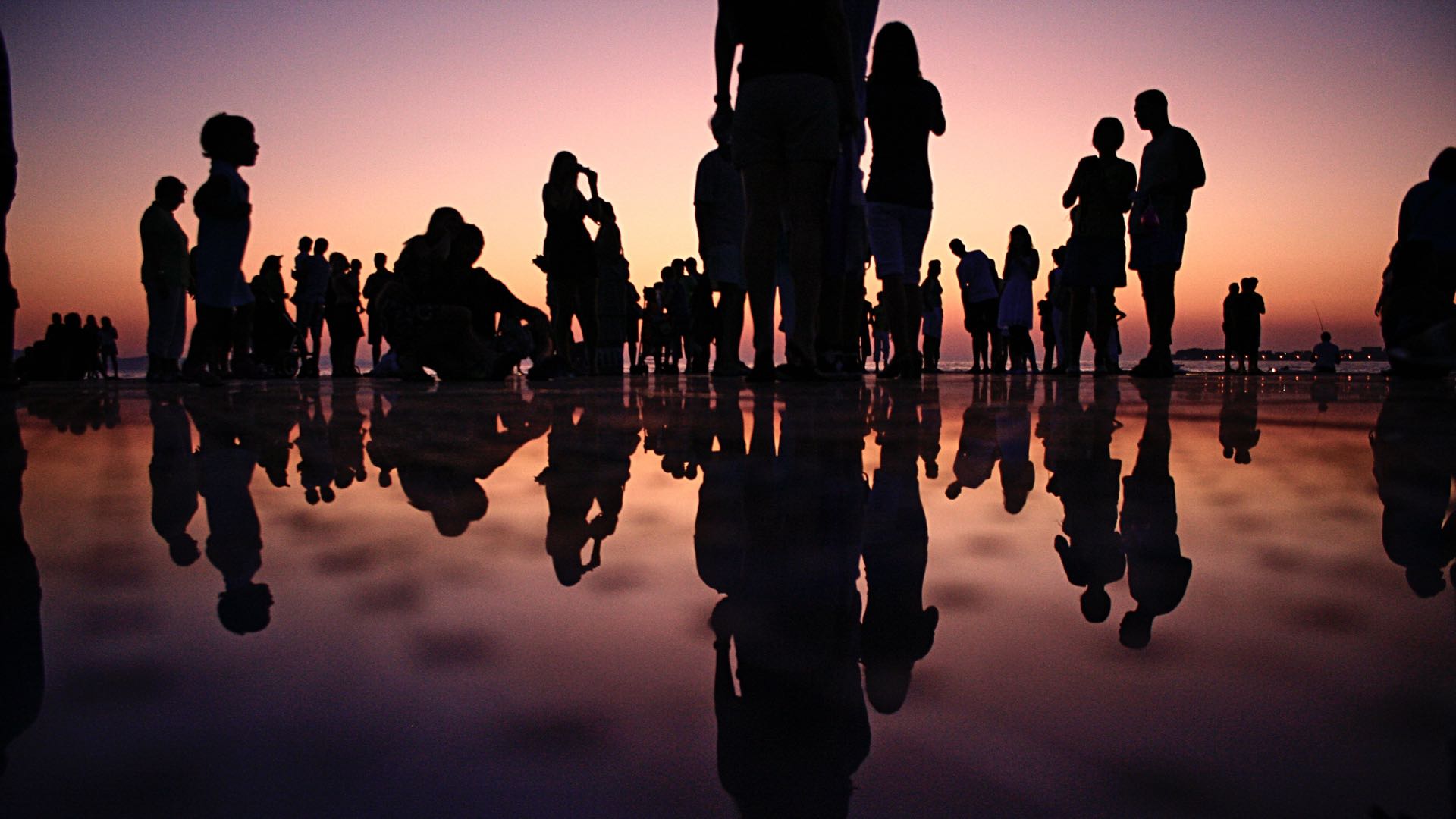 Writing is usually a pretty solitary pursuit. But solitary doesn't have to mean isolated. Find out how Elana Aptowitzer created a community of speechwriters inside the Canadian public service — and how you can start building a community of your own.