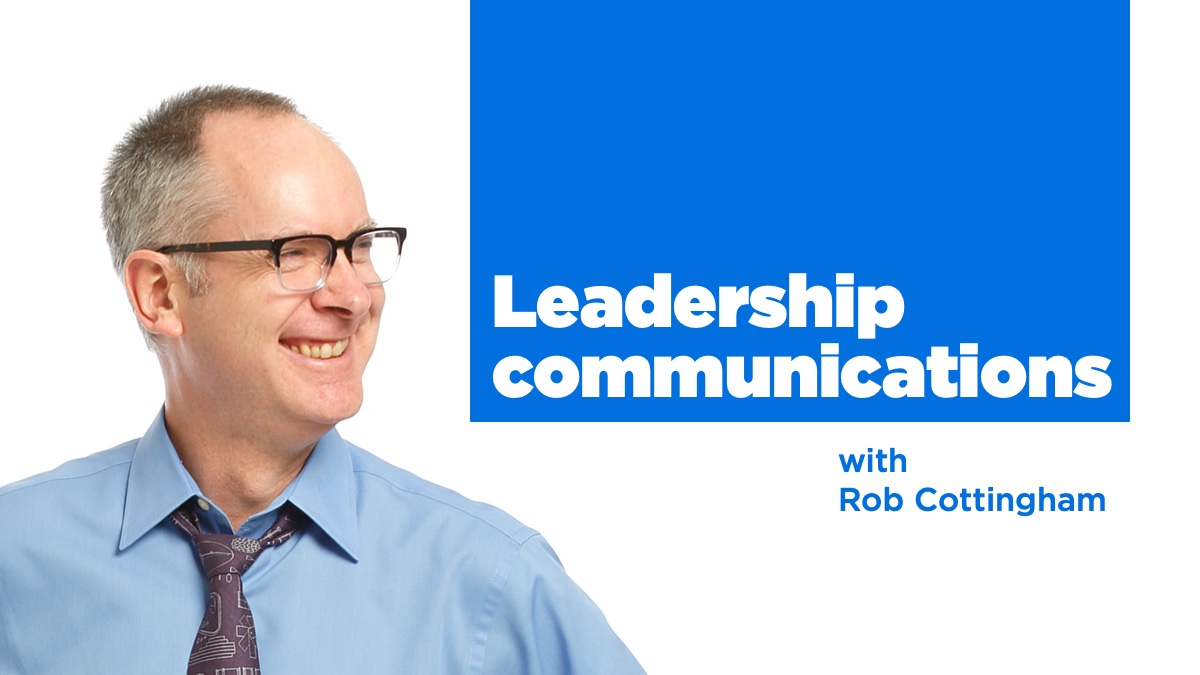 Whether you're a leader who needs to connect with audiences, or a communications professional helping leaders tell their stories — this podcast is for you.

You'll find out what I've learned over three decades of speechwriting, speaking and communications strategy. And you'll meet some guests with their own wisdom to share on reaching audiences with powerful messages.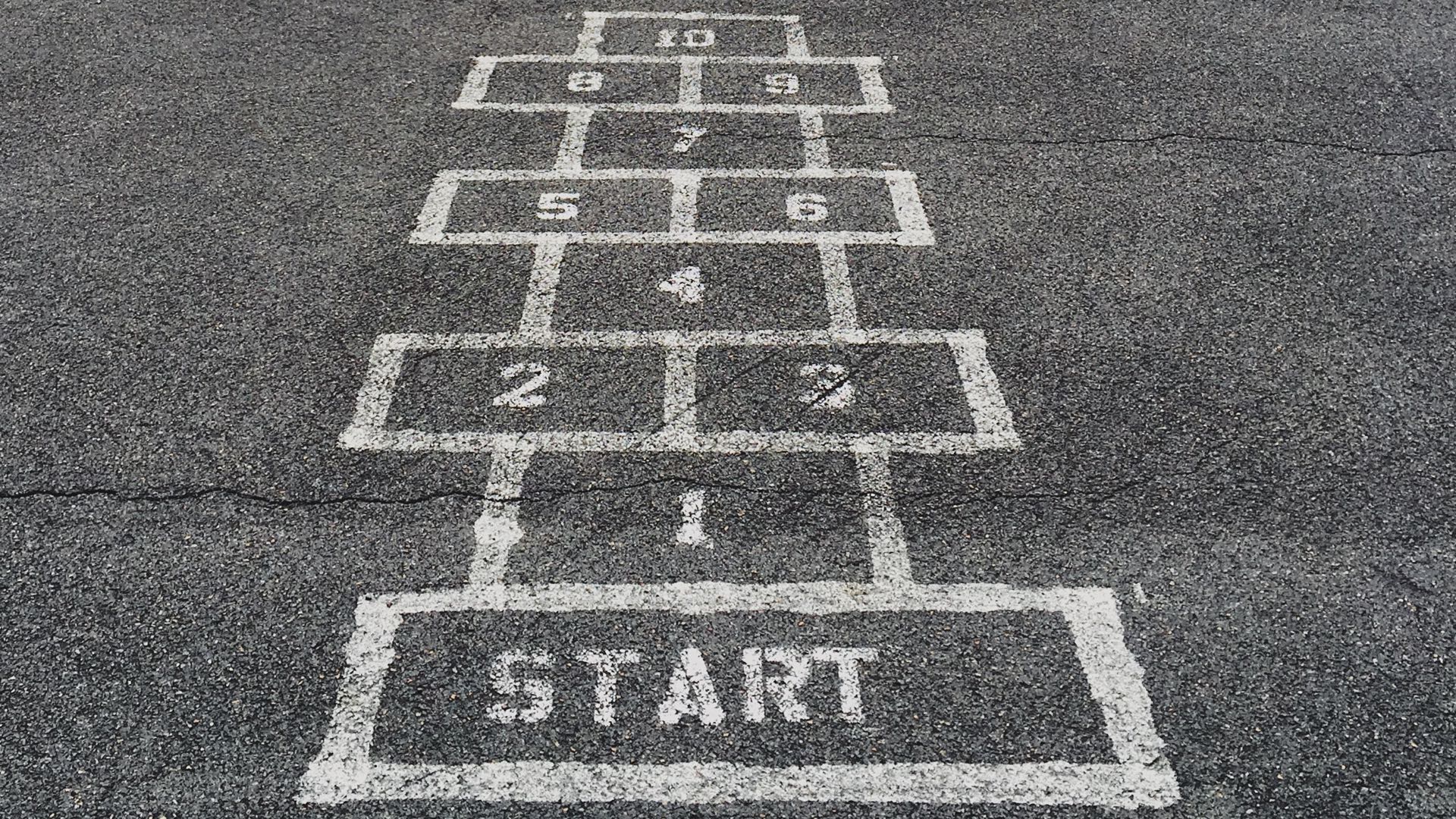 There's no well-worn, signposted career path to being a speechwriter. That's the bad news. The good news? There are plenty of other paths in. This episode, we look at how to break into speechwriting — and some lessons from my own first big break.