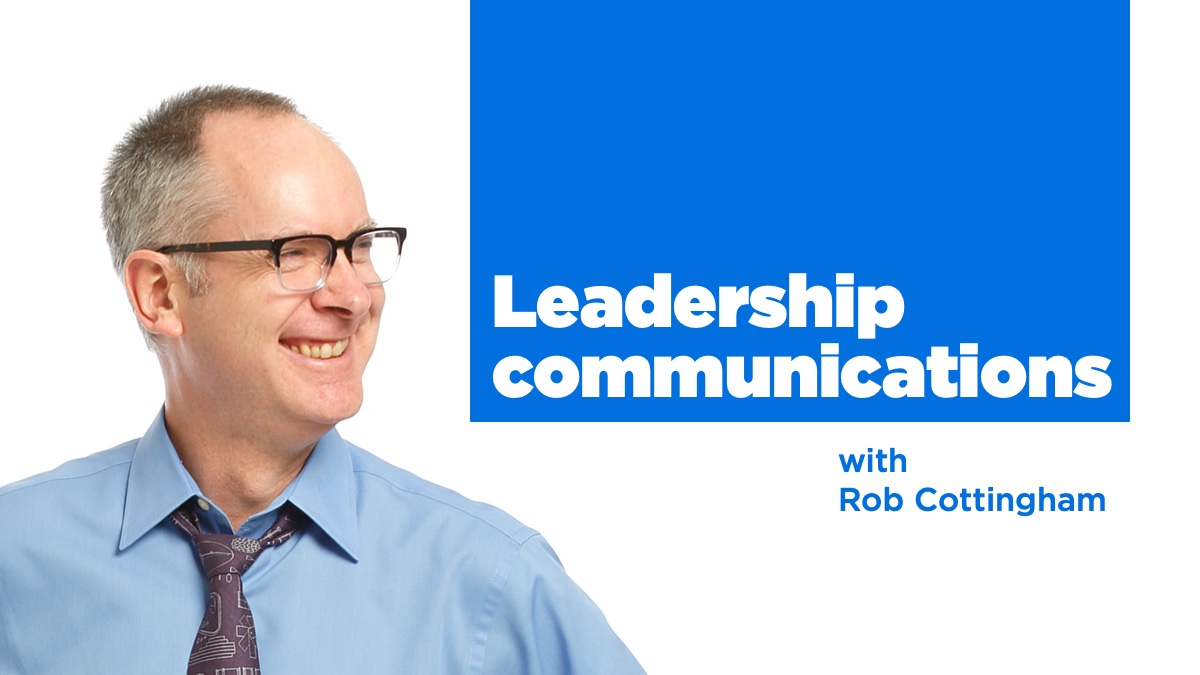 Whether you're a leader who needs to connect with audiences, or a communications professional helping leaders tell their stories — this podcast is for you.

You'll find out what I've learned over three decades of speechwriting, speaking and communications strategy. And you'll meet some guests with their own wisdom to share on reaching audiences with powerful messages.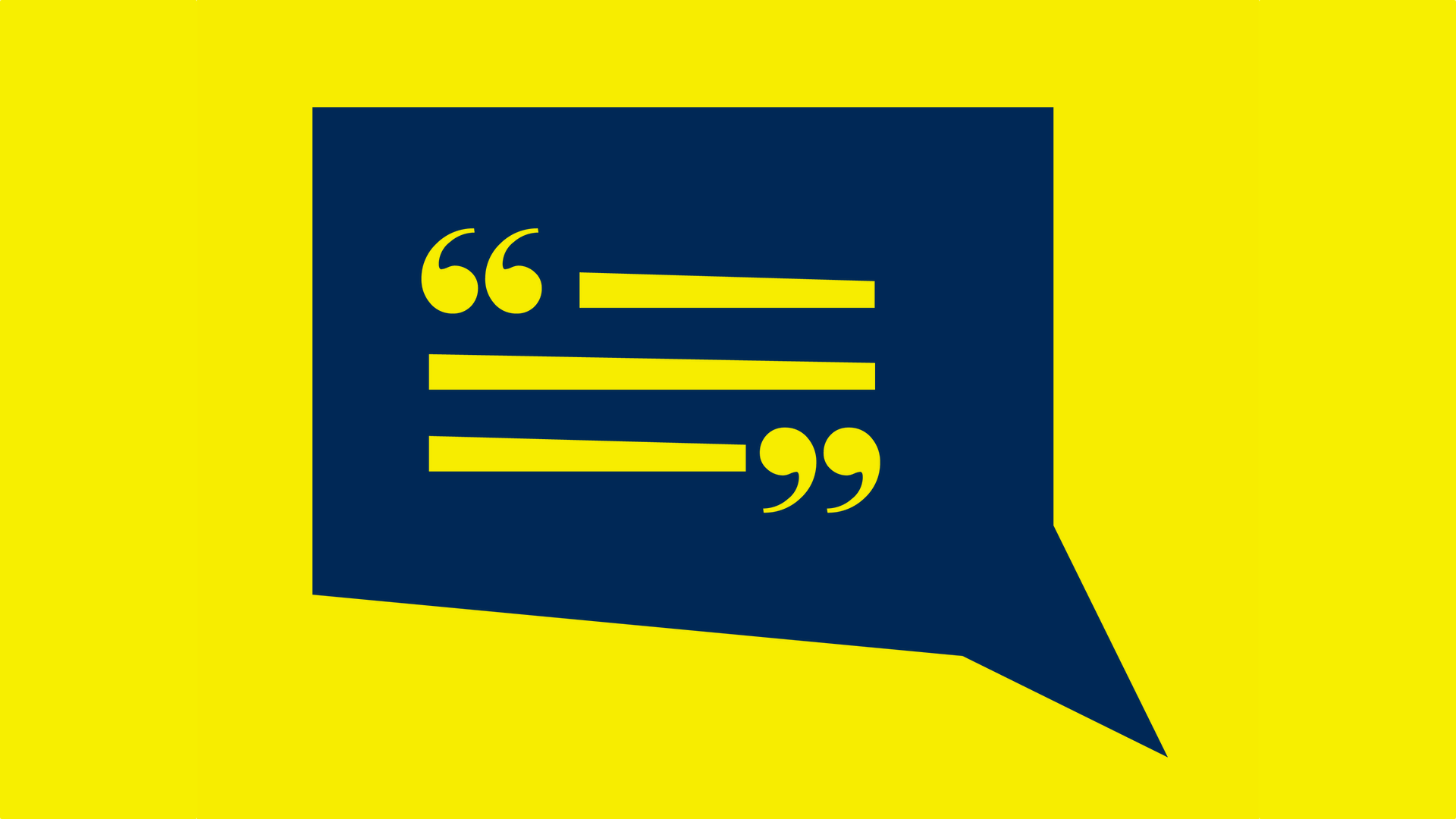 Quotations are one of a speechwriter's essential tools — right up there with metaphors, jokes and 3 a.m. espresso. But borrowed eloquence doesn't always work out, and as handy as a quotation can be, using it requires care. This episode looks at how to use quotations to elevate your whole speech, and how another person's fine words can make yours shine even brighter.