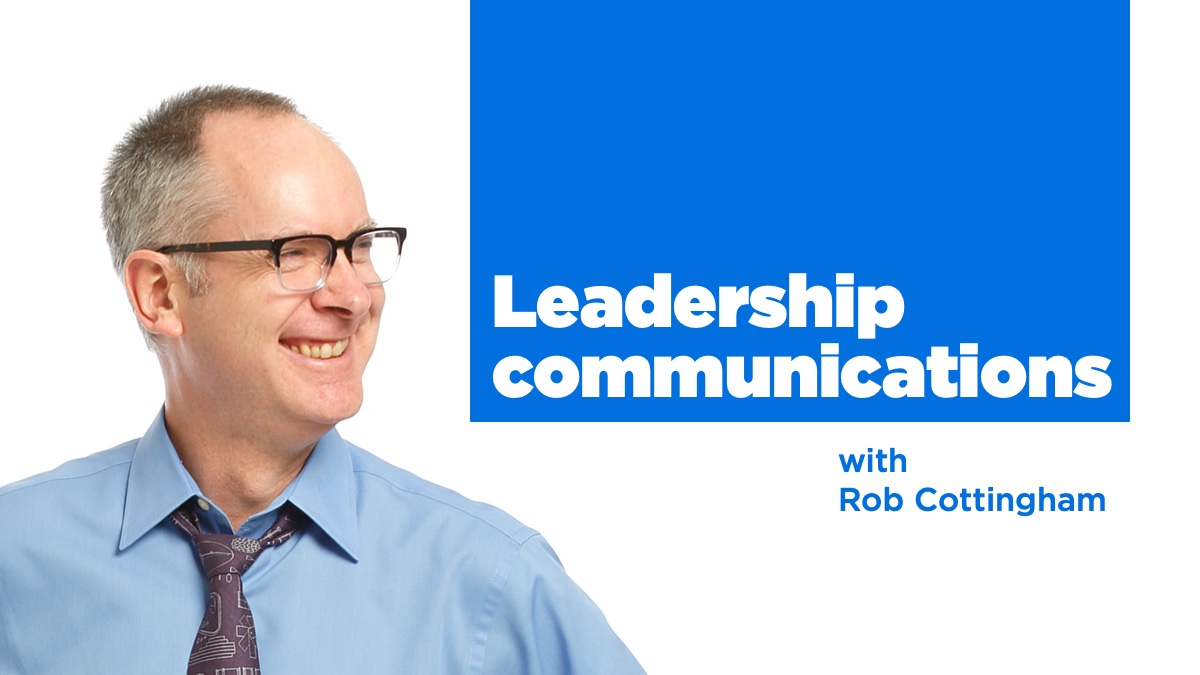 Whether you're a leader who needs to connect with audiences, or a communications professional helping leaders tell their stories — this podcast is for you.

You'll find out what I've learned over three decades of speechwriting, speaking and communications strategy. And you'll meet some guests with their own wisdom to share on reaching audiences with powerful messages.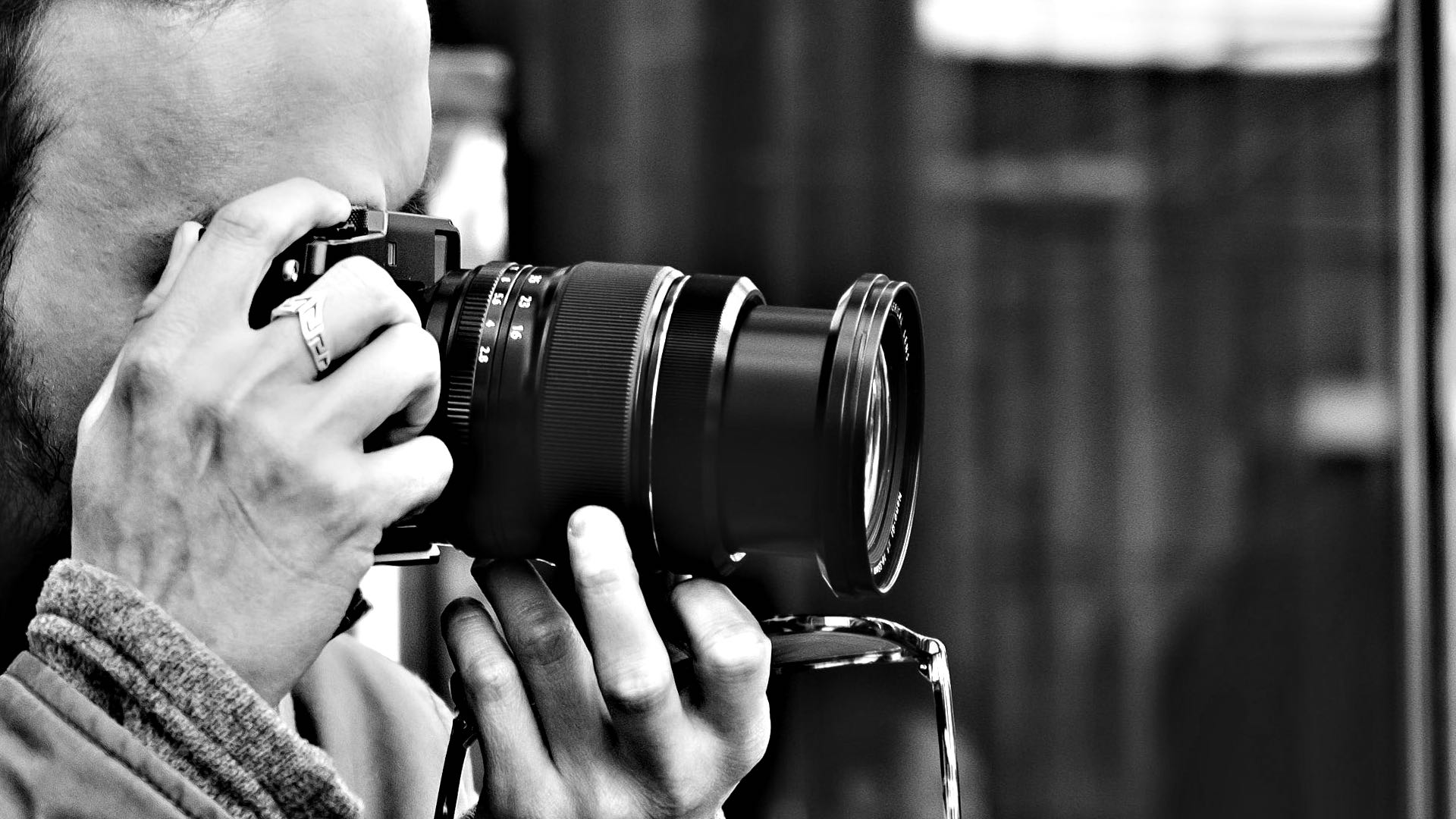 Having trouble connecting emotionally with a speech you're writing or rehearsing? Maybe it's because you're trying to speak to the whole audience instead of just one person.
This episode, here's why you may want to take a leaf from TV cop shows — and zoom way in.