Haven't seen that blog post title yet. Then again, the day ain't over.
Why, yes — I'd LOVE to speak at your event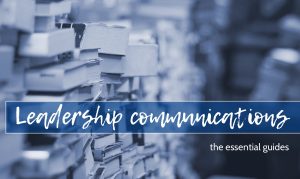 Looking for advice on public speaking, speechwriting and leadership communications? Here are some of my most comprehensive posts, on topics that people ask me about most often.
This work is licensed under a Creative Commons
Attribution-NonCommercial 4.0 International License
.