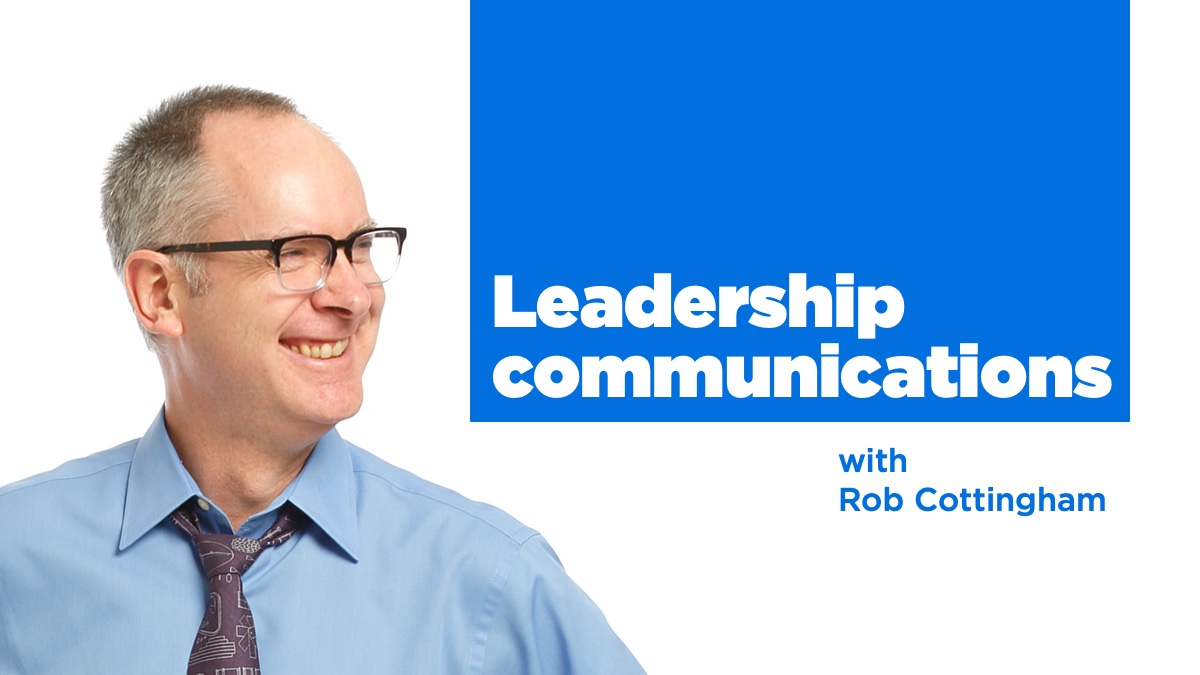 Whether you're a leader who needs to connect with audiences, or a communications professional helping leaders tell their stories — this podcast is for you.

You'll find out what I've learned over three decades of speechwriting, speaking and communications strategy. And you'll meet some guests with their own wisdom to share on reaching audiences with powerful messages.
There aren't many people in this city more enterprising than Rebecca Bollwitt, aka Miss604. And her latest venture, the Best of 604 public choice awards, is yet another example. Not only has she spearheaded an online nomination and voting site for choosing your...